"The Yellow House" by Samantha Gray
Available for sale on
Amazon – B&N – iBookstore
Review by my Agent, Jonathan Moreno.
This is a 34th book written by renown writer Arthur Gray. Though most of her books were sci-fi too, this one holds a special place in her series.
It centers around the big politics and also has a very personal connection for Ms. Gray, through her brother.
This science fiction utopia centers around China, which tried to manipulate the world in the 2050s to start a new world war with the US.
The main protagonist of the novel is based on author's brother, Sedrick Gray.
He's been working for Beijing government for the last decade as CIA double agent and uncovered many Chinese plots agains our nation.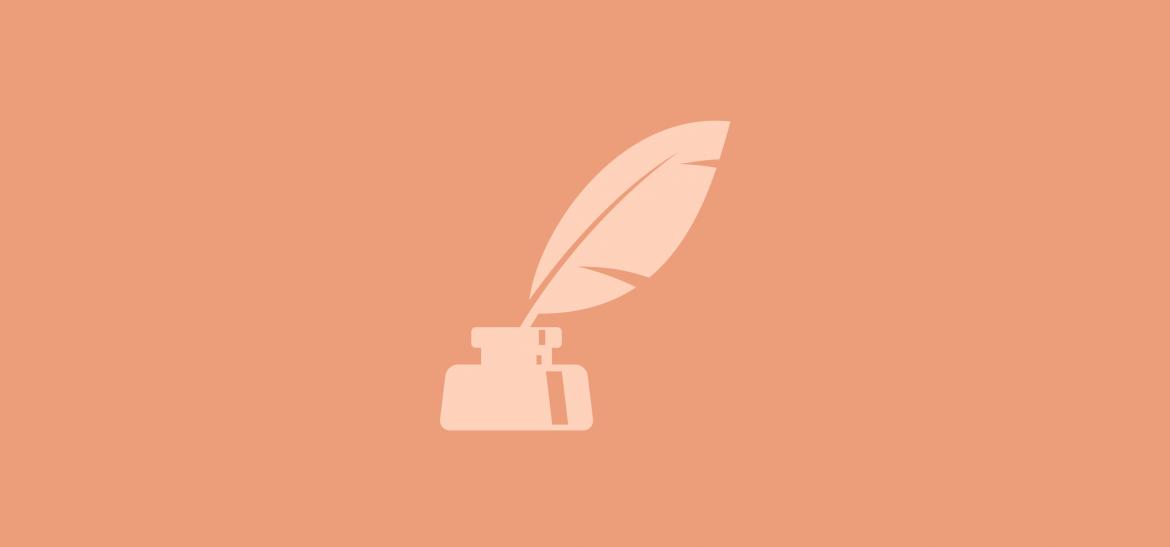 A few kind words about "The Yellow House"
This is the best blend of geo-politics and sci-fi that I ever read. Love how she describes US in 2050s.
Caroline Liar
As this book is a part of a new series, I am sure the sequel will be quick to follow. And I want to be among first people to buy it!
Diane Lenghty
"The Yellow House" seems to be a truly prophetic piece of art. Current US-China relations look eerily similar to what he describes here…
Theresa Nobele